Email Marketing Training Courses
Cold Email Training Courses: Learn to Master the Art of Cold Emails
If you're struggling to get responses from your cold email campaigns or you're just starting out with email marketing, our Cold Email Training Courses are here to help. Our comprehensive courses will teach you the fundamentals of crafting compelling cold emails that get responses and drive conversions.
In our courses, you'll learn:
How to write attention-grabbing subject lines that get your email opened
The essential elements of a well-crafted cold email, including personalization, value proposition, and call-to-action
Techniques for finding and validating email addresses of prospects
Best practices for formatting and structuring your email for maximum impact
Strategies for follow-up emails and tracking responses
Tips for avoiding common mistakes that can land your emails in the spam folder
Our courses are designed for:
Sales professionals and entrepreneurs looking to generate leads and close deals
Small business owners looking to grow their customer base
Freelancers and marketers looking to improve their email marketing skills
Anyone interested in learning how to craft effective cold emails
Don't let your cold emails go unnoticed. Invest in your skills today and start seeing results with our Cold Email Training Course. Enroll now to take the first step towards mastering the art of cold emails.
Join Our Email Marketing Courses for Free
Check out our suite of email resources.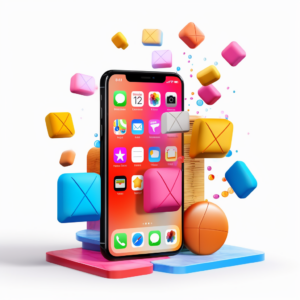 Another set of iOS updates have sent marketers scurrying once again with Apple officially announcing the end to email open rates. With most of us
Read More »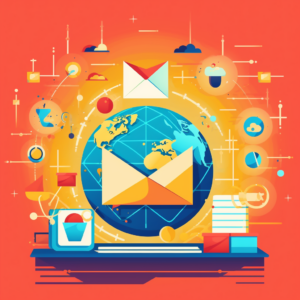 Email marketing campaign best practices often are learned on the fly by email marketers as they work in high pressure environments where performance of email
Read More »