Learn directly from digital marketing experts.
Our webinars are designed to empower businesses like yours with the latest strategies, trends, and tools to drive growth and success in the digital world.
Our webinars cover a wide range of topics, including:
Content Marketing: Discover how to create compelling, shareable content that resonates with your target audience and drives engagement, conversions, and brand loyalty.
Social Media Marketing: Learn how to leverage the power of social media platforms to build your brand, engage with your audience, and amplify your marketing message.
Google Ads and PPC Advertising: Master the art of creating effective paid advertising campaigns that target the right audience, maximize ROI, and drive conversions.
Email Marketing: Explore best practices for crafting targeted, engaging, and high-converting email marketing campaigns to nurture leads and retain customers.
And more!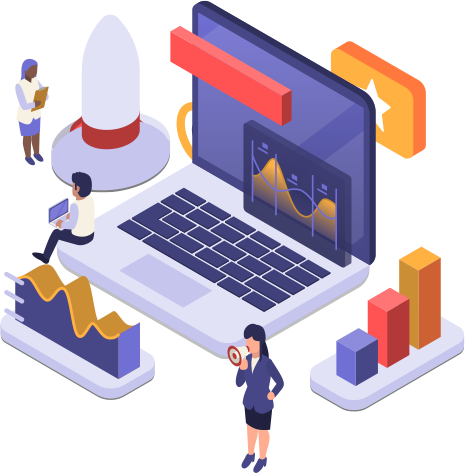 Free Webinars Available On Demand