Social Media Marketing Services – Amplify Your Brand and Engage Your Audience
Boost your brand visibility and engage with your audience through our comprehensive Social Media Marketing Services. In today's hyperconnected world, a strong social media presence is crucial for businesses to connect with their target audience, generate leads, and drive sales. Our team of social media marketing experts will create and implement a tailored social media advertising strategy that aligns with your business goals and sparks meaningful interactions with your audience.
Social Media Marketing – Drive Results and Optimize Your Online Presence with Our Expert Solutions
Our Social Media Marketing Services include:
Custom Social Media Strategy: We'll work closely with you to understand your business objectives, target audience, and unique value proposition, then create a tailored social media strategy designed to drive results and maximize ROI.
Platform Selection & Management: Our team will identify the most suitable social media platforms for your business and manage your accounts, ensuring consistent branding and messaging across all channels.
Content Creation & Curation: Our experts will craft engaging, shareable content that effectively communicates your brand message and resonates with your target audience.
Community Management & Engagement: We'll actively manage your social media communities, fostering positive relationships with your followers and encouraging brand advocacy.
Social Media Advertising: We'll design and implement targeted advertising campaigns on the most relevant social media platforms, driving increased engagement, leads, and conversions.
Performance Tracking & Analysis: We'll continuously monitor the performance of your social media marketing campaigns, providing detailed reports and actionable insights to optimize your strategy and maximize results.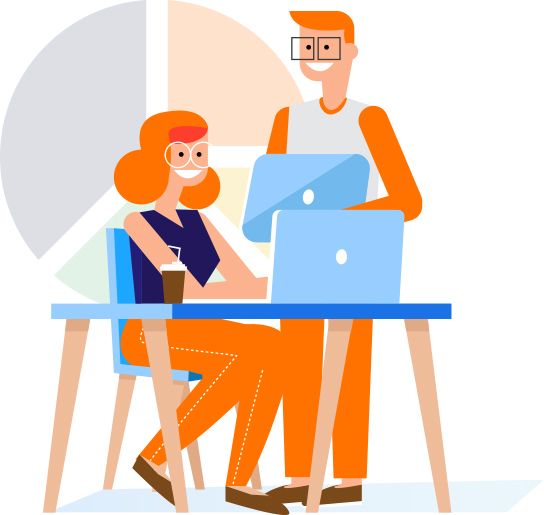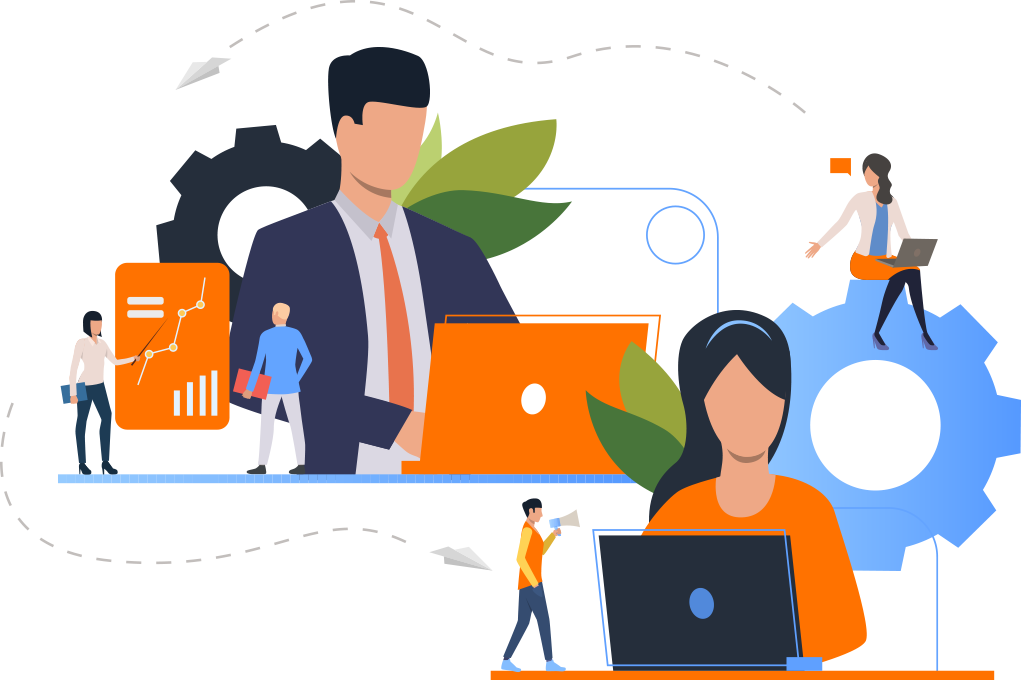 Why Choose Velocity Growth For Your Social Media Marketing
By partnering with us for your social media marketing needs, you can expect:
A customized, data-driven, results-focused social media strategy
Effective platform selection and management
Compelling content creation and curation
Active community management and engagement
Improved social media advertising ROI
Ongoing support, management, and optimization
Social Media Marketing Training & Resources
Dive into our comprehensive Social Media Marketing Training & Resources hub, designed to equip you with the knowledge, skills, and tools needed to create compelling and results-driven social media marketing campaigns.