How To Use Instagram Reels & TikTok To Grow Your Business with Muriel Foley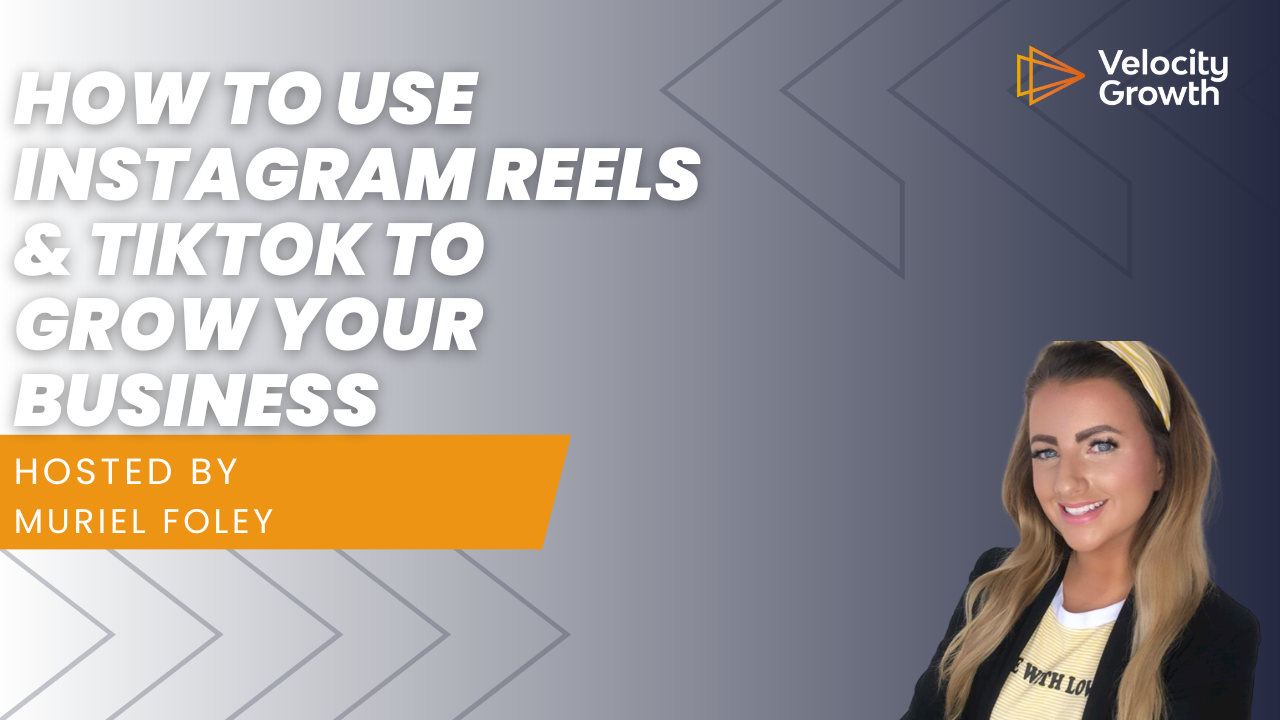 About Course
What is the course all about?
If you are struggling to grasp Instagram Reels and TikTok and you are unsure where to start or how to use them for your business, this course is for you.
Muriel will guide you through each process step-by-step by introducing you to each platform and navigating you through the content creation and posting processes.
By the end of this course, you will have the confidence to create Reels & TikToks for your business. You will also be able to identify trends and understand how to get your business involved in them in order to flourish.
What to expect on a weekly basis?
Week 1: Growth through Social Video
Understanding the Growth & Power of Instagram Reels & TikTok
Week 2: TikTok for Business
Learn how to build and create your TikTok strategy for your business
Week 3: Instagram Reels for Business
Learn how Instagrams fastest-growing feature can funnel traffic for your business
Week 4: The Future of Video on Social Media
Learn where the industry is going and how to stay ahead in your content creation
Show More
Course Content
Understanding the Growth & Power of Instagram Reels & TikTok
Navigating TikTok & Creating Your First Video P1
Navigating Reels & Creating Your First Video P2
Content Creation Best Practices & Insights