Marketplace Growth Package – Scale Your Online Marketplace with Our Expert Marketing Solutions
Skyrocket your online marketplace business and drive sustainable growth with our Ultimate Marketplace Accelerator, an all-inclusive package tailored to the unique needs of online marketplace businesses. Our team of seasoned digital marketing professionals will partner with you to create and implement a results-driven strategy that leverages the latest marketplace marketing trends and best practices to enhance your online presence, engage your target audience, and maximize your ROI. Embrace the power of expert marketplace marketing services and propel your online marketplace to new heights
Boost Your Marketplace Business and Drive Sustainable Growth with Our Comprehensive Package
Our Marketplace Growth Package includes:
Custom Marketplace Strategy: We'll work closely with you to understand your business objectives, target audience, and unique value proposition, then create a tailored marketplace marketing strategy designed to drive results and maximize ROI.
Search Engine Optimization (SEO): Our team will optimize your website for search engines, ensuring maximum visibility and driving organic traffic to your online marketplace.
Pay-Per-Click Advertising (PPC): Increase your brand visibility and boost conversions with our targeted, cost-effective PPC campaigns that deliver a strong ROI.
Social Media Marketing: Enhance your brand's presence on popular social media platforms and engage with your target audience through our effective social media marketing strategies.
Email Marketing: Strengthen customer relationships and drive repeat business with our personalized, results-driven email marketing campaigns.
Conversion Rate Optimization (CRO): Our experts will analyze and optimize your website's user experience and conversion funnel, ensuring that your online marketplace effectively converts visitors into customers.
Analytics & Reporting: Gain actionable insights and optimize your marketing efforts with our comprehensive analytics and reporting services, designed to track your campaigns' performance and inform data-driven decision-making.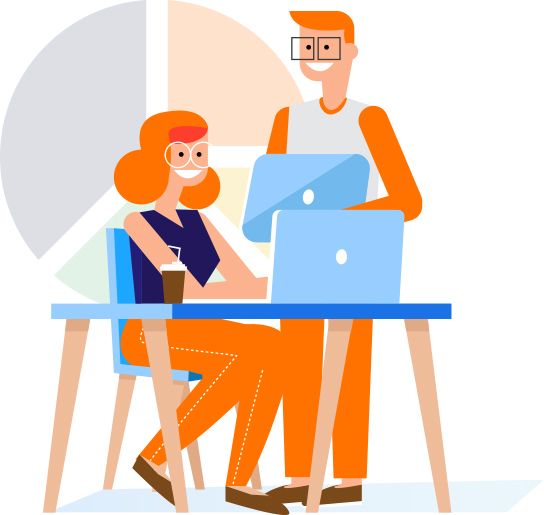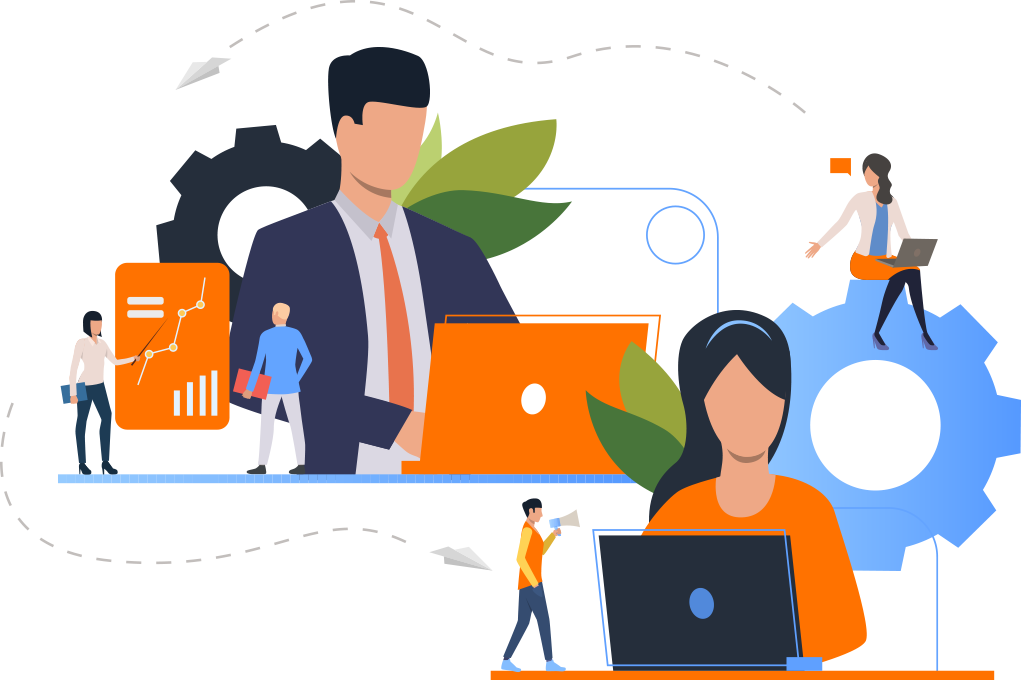 Why Choose Velocity Growth For Your Marketplace Business Growth
By partnering with us for your Marketplace Growth Package, you can expect:
A customized, data-driven, results-focused marketplace marketing strategy
A dedicated team of experienced digital marketing experts
Improved online visibility and brand recognition
Higher conversion rates and increased ROI
Ongoing support, management, and optimization
Training & Resources for Marketplace Businesses
Dive into our comprehensive Training & Resources hub, designed to equip you with the knowledge, skills, and tools needed to create compelling and results-driven campaigns.