Unlock the Power of Holistic Marketing for Your Business
Unlock your business's full potential with our Holistic Marketing Services, designed to create synergy across all aspects of your marketing strategy and deliver optimal results. Our team of marketing experts will collaborate with you to develop a comprehensive, integrated marketing plan that aligns with your unique business objectives and ensures a consistent message across all channels. Experience the power of a unified marketing approach and achieve sustainable growth for your business
Holistic Marketing Services – Achieve Synergy and Maximize Success with Integrated Strategies
Our Holistic Marketing Services include:
Strategy Development: We'll collaborate with you to understand your business goals, target audience, and unique selling points, then develop a data-driven, holistic marketing strategy tailored to your needs.
Integrated Campaigns: Our team will design and execute marketing campaigns that seamlessly integrate across all channels, ensuring a consistent message and experience for your audience.
Performance Analysis & Optimization: We'll track and analyze the performance of your marketing efforts, providing detailed reports and actionable insights to continuously optimize your strategy and maximize ROI
Branding & Messaging: We'll help you establish a strong brand identity and messaging framework that resonates with your target audience and reinforces your business values across all marketing channels.
Ongoing Support & Management: Our team will provide ongoing support and management for your holistic marketing strategy, ensuring its continued success and alignment with your evolving business goals.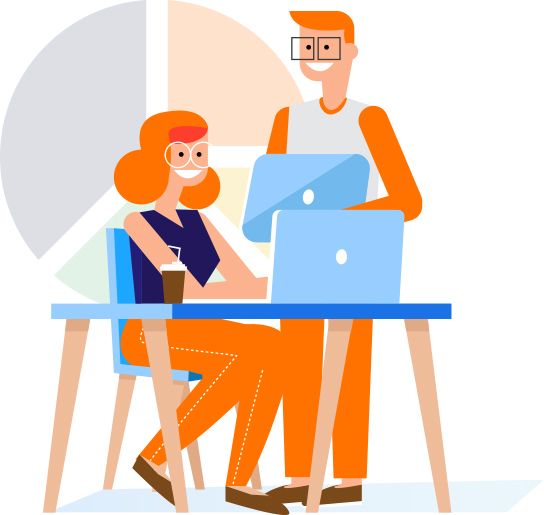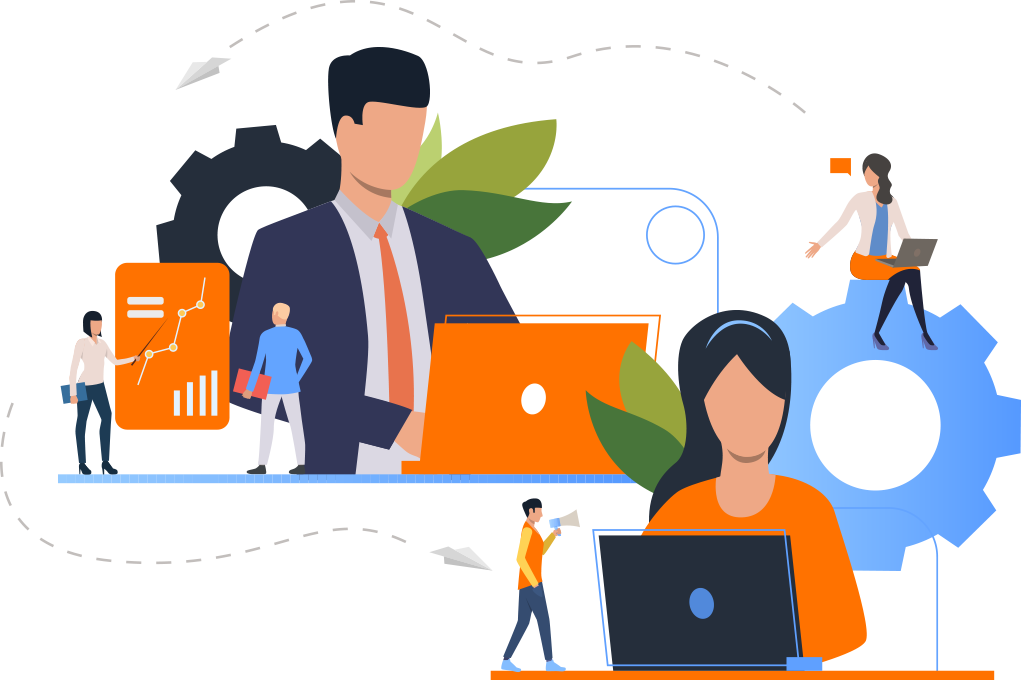 Why Choose Velocity Growth For Your Holistic Marketing Growth
By partnering with us for your holistic marketing needs, you can expect:
A customized, data-driven, and integrated marketing strategy
Consistent branding and messaging across all channels
Improved ROI on your marketing investments
Sustainable, long-term business growth
Ongoing support, optimization, and campaign management
Holistic Marketing Training & Resources
Dive into our comprehensive Holistic Marketing Training & Resources hub, designed to equip you with the knowledge, skills, and tools needed to create compelling and results-driven integrated marketing strategies
Explore our Holistic Marketing Insights blog, your go-to resource for the latest industry trends, best practices, and expert advice on creating successful, integrated marketing strategies.