Marketing Experimentation Services – Unleash Data-Driven Growth
Supercharge your marketing strategy with our Marketing Experimentation Services, tailored to deliver data-driven growth and optimize your marketing efforts. Our team of experts will design, implement, and analyze custom marketing experiments to identify the most effective tactics for your business, ensuring maximum impact and return on investment. Embrace the power of data and unlock new opportunities for growth with our cutting-edge marketing experimentation solutions
Data-Driven Marketing Optimization – Fuel Your Success with Strategic Experimentation
Hypothesis Development: We'll work closely with you to understand your marketing goals, identify potential areas of improvement, and develop data-driven hypotheses to test and validate through experimentation.
Experiment Design & Implementation: Our team will design and implement tailored marketing experiments, utilizing industry-standard methodologies such as A/B testing, multivariate testing, and more to ensure accurate and reliable results.
Performance Analysis & Insights: We'll meticulously analyze the experiment data, draw actionable insights, and provide detailed reports to help you understand the impact of different marketing tactics on your business.
Strategy Optimization & Scaling: Based on the insights gained from our experiments, we'll refine your marketing strategy, incorporating the most effective tactics, and scale your campaigns to maximize results and ROI.
Continuous Testing & Iteration: We believe in the power of continuous improvement, and we'll work with you to identify new hypotheses, design and execute additional experiments, and constantly evolve your marketing strategy for ongoing success.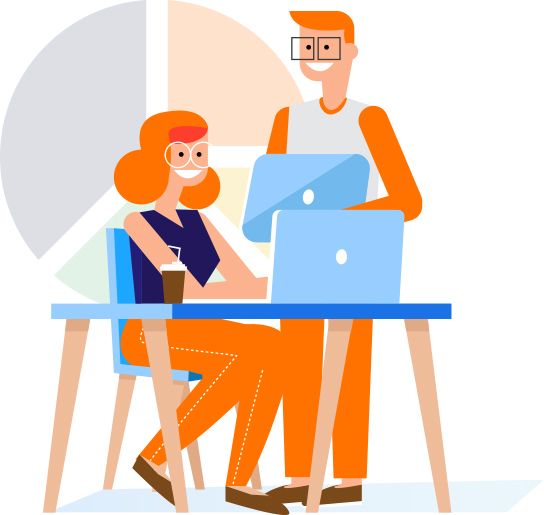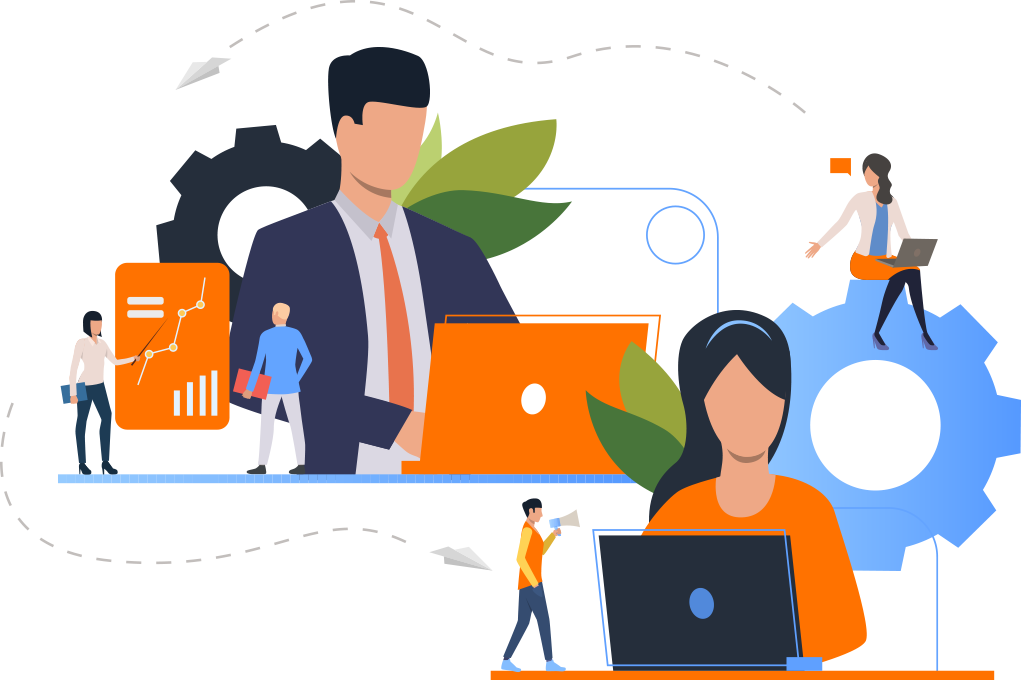 Why Choose Velocity Growth For Your Experimentation
By partnering with us for your marketing experimentation needs, you can expect:
A customized, data-driven marketing experimentation strategy
Improved marketing performance and ROI through evidence-based tactics
In-depth analysis and actionable insights for informed decision-making
A culture of continuous improvement and learning for long-term success
Ongoing support, optimization, and experiment management
Experimentation Training & Resources
Experimentation Training & Resources, designed to equip you with the knowledge, skills, and tools required to excel in data-driven marketing.
Our team of marketing experimentation experts shares valuable tips, in-depth guides, and insightful success stories to help you navigate the ever-evolving landscape of data-driven marketing and achieve success.