Book Your Free Consultation
Please select a time that works for you, or fill out the form below if you prefer.
I look forward to learning more about your company and goals! — Craig
Alternatively, drop me a note below and I'll be in touch ASAP!
Craig Zingerline is a 6 time founder who has helped dozens of companies scale their growth.
Prior to Velocity Growth, Craig was the Chief Product Officer @ Sandboxx, Head of Growth at Upside Travel, CEO of Votion, Head of Growth at Red Tricycle, and VP at New Signature.
In addition to in-house roles, Craig has advised and consulted with dozens of high growth startups. 
He's an award winning product strategist who has mentored hundreds of founders on growth, marketing, and product management.
"Craig is one of the best growth instructors in the industry."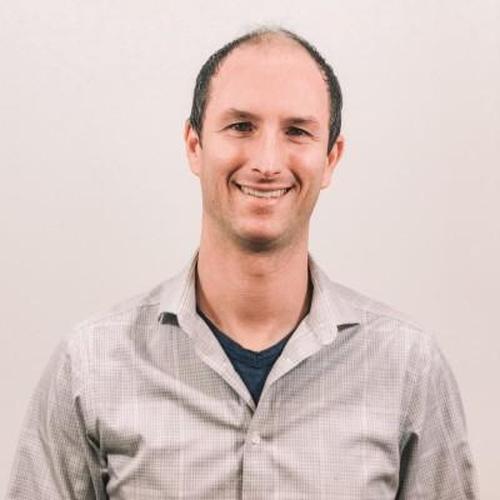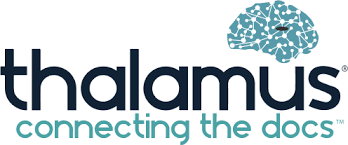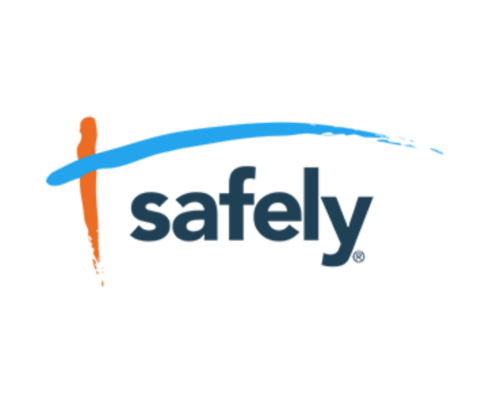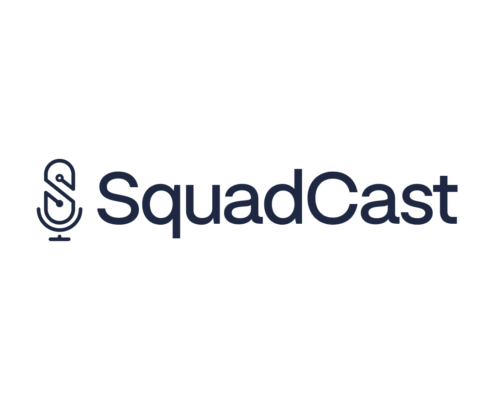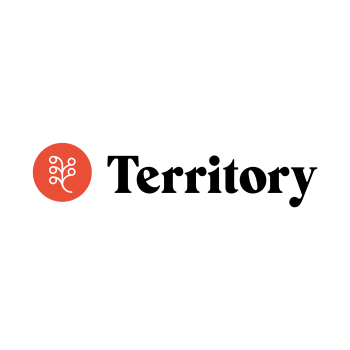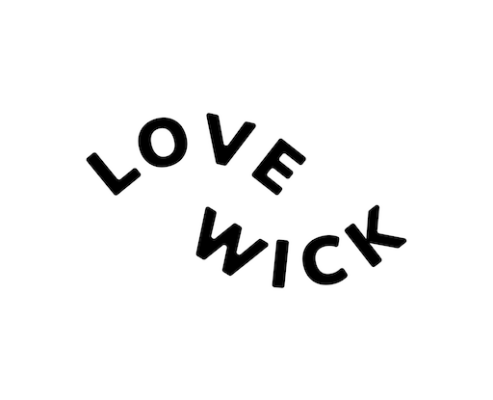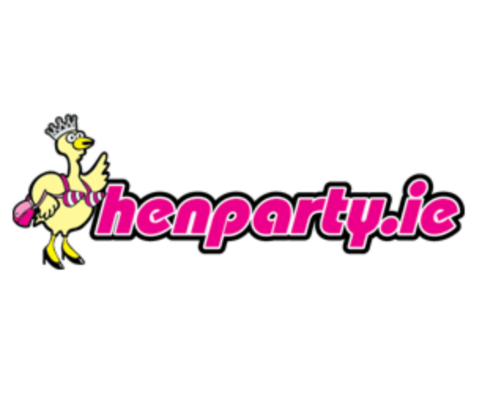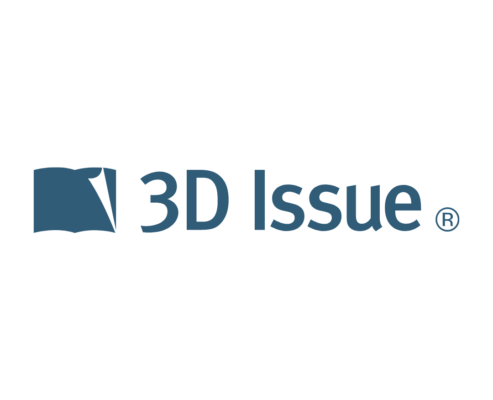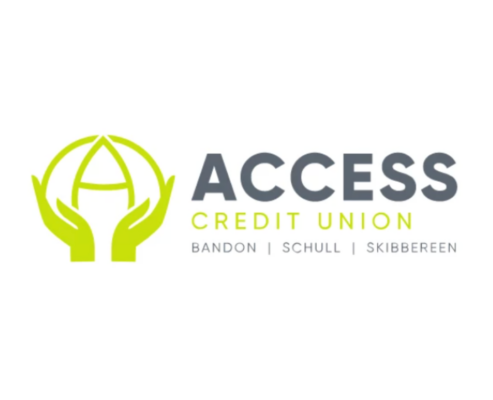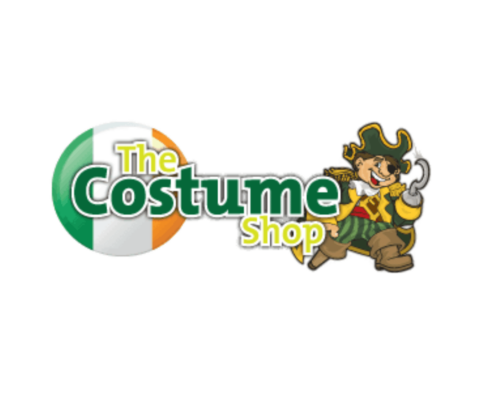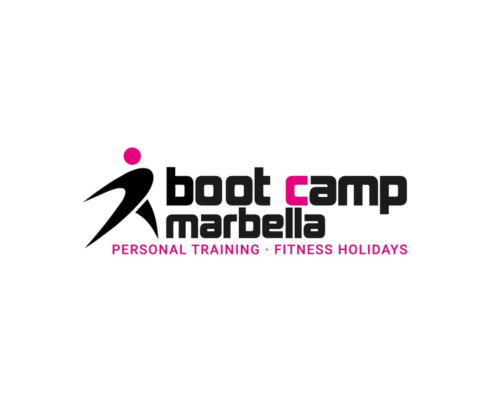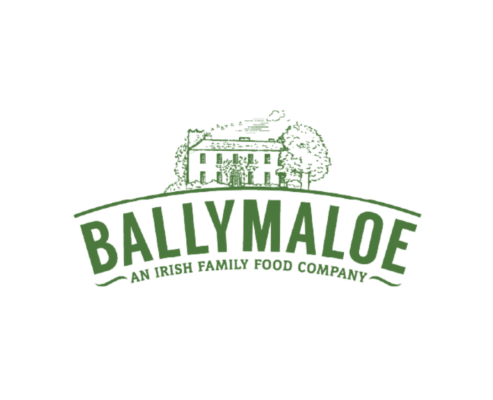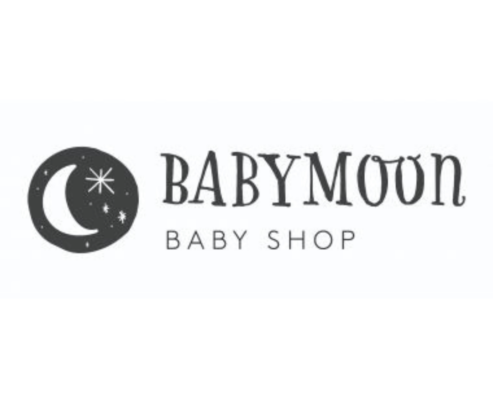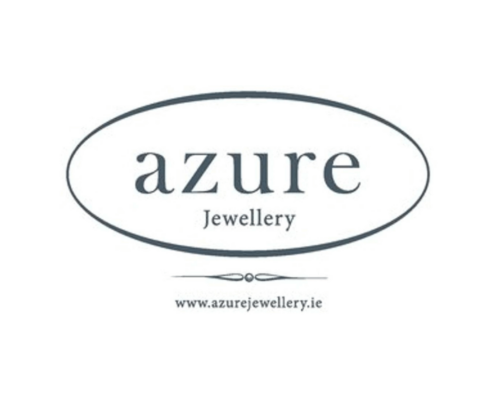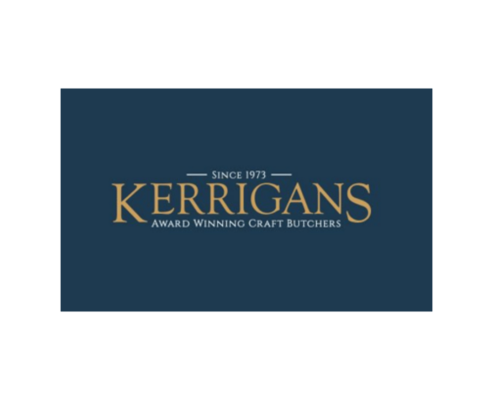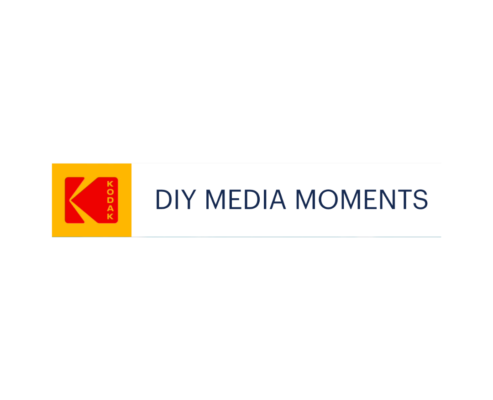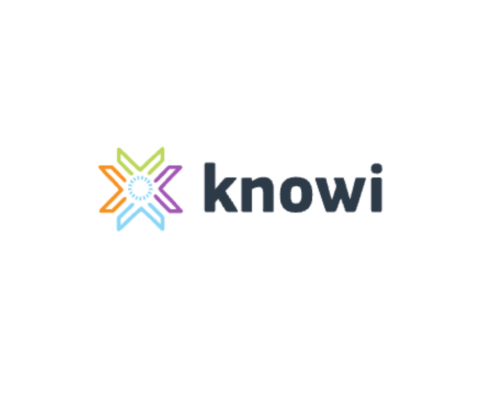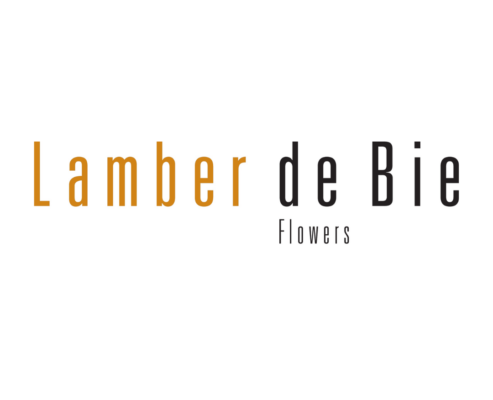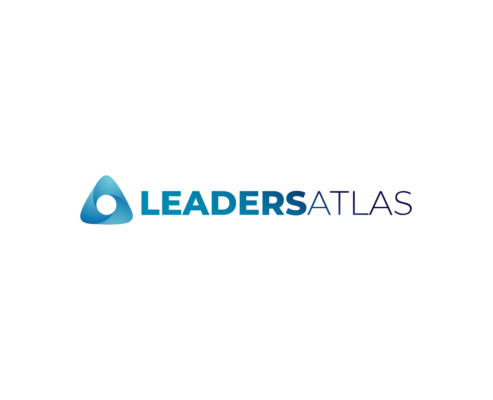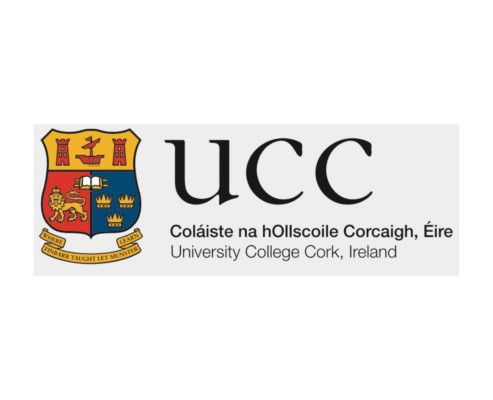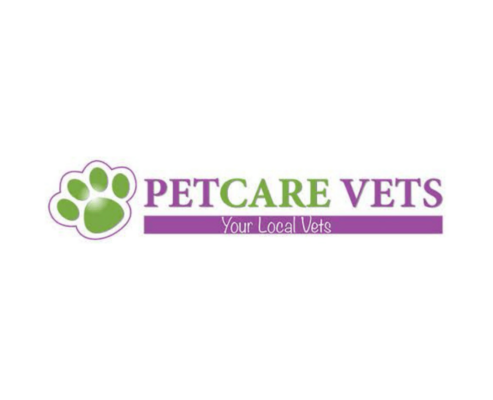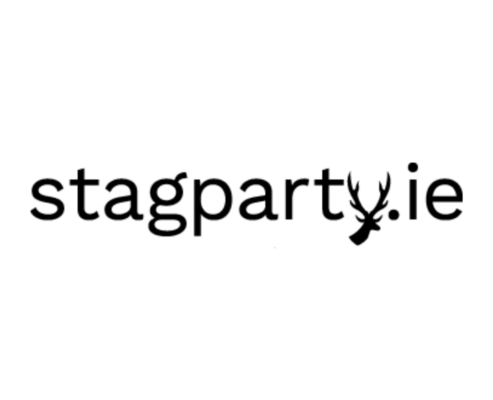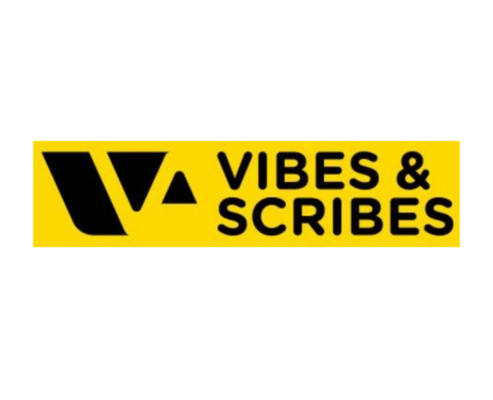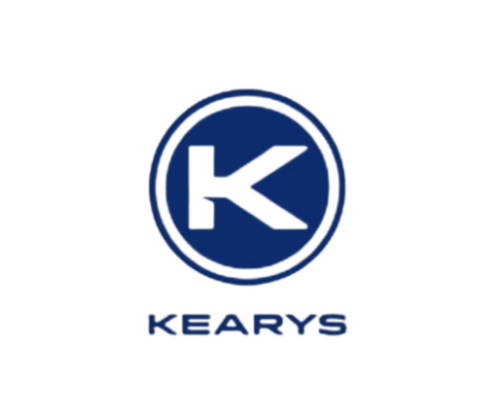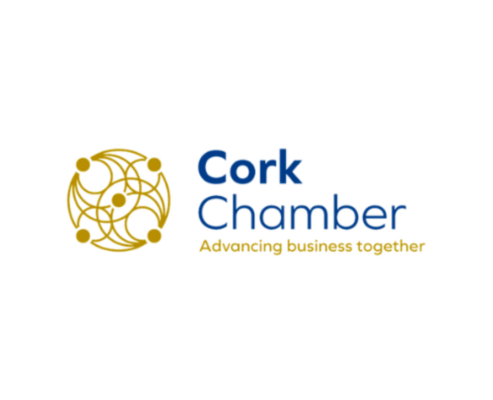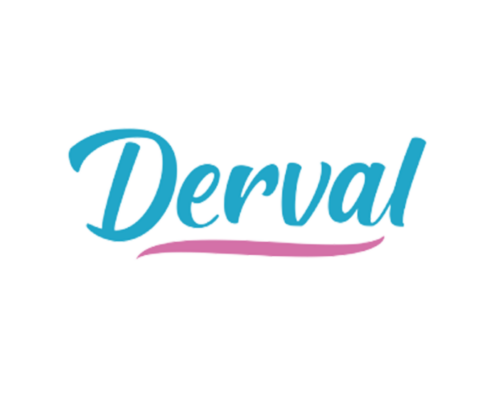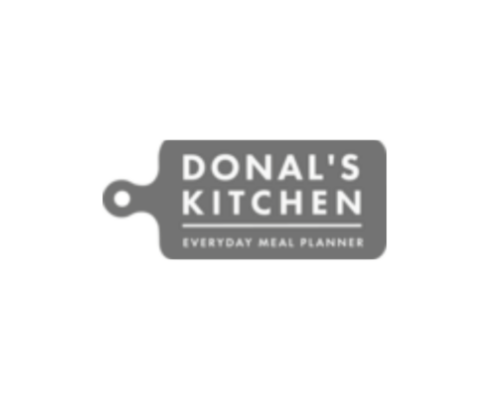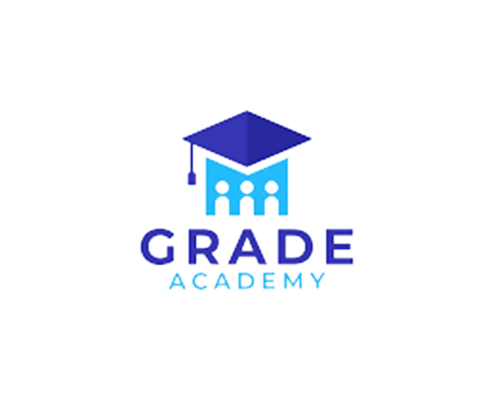 "Since we began working with Velocity Growth in late 2022, we've seen incredible growth in all of our key metrics. And better yet, the Velocity team has been able to drive that growth at efficiency levels we didn't think were possible. The Velocity team has been a critical part of our success in 2023 and we look forward to continuing to grow exponentially with them in the future."