SEO Content Writing: Drive More Traffic and Engage Your Audience
Creating high-quality, authoritative, search engine optimized content is more critical than ever if you want to drive high quality traffic to your website in the long term. Our team of expert writers is dedicated to helping you rank higher in search engine results pages (SERPs) by providing you with exceptional, authoritative content that is tailored to your specific audience.
Our SEO Content Writing Service
At the core of our approach to SEO content writing is a detailed keyword research process. We know that identifying what topics your audience truly cares about is critical to ranking higher on Google and other search engines. Our team will work with you to identify the most relevant and valuable topics for your business and target audience.
Once we have identified the right topics , we will develop a keyword/target page mapping document based on actual SERP data – allowing us to understand what type of pages are required for each topic (e.g. is Google displaying a product page or an article for a specific search?) and which groups of similar keywords / topics can share a single page and which need specific dedicated pages in order to rank.
After the keyword mapping phase, we will get to work developing a blog content calendar based on your budget and marketing objectives.
At the individual article level, we conduct more in-depth keyword research to ensure that each piece of content is optimized for maximum impact and covers all relevant touchpoints and audience pain points. We also provide comprehensive blog post briefs (including a client review and input checkpoint) to guide our writers in creating content that meets your specific audience needs whilst aligning with your brand tone.
Once the content is written, we focus on optimizing its structure to ensure that it is easy to read and understand for users whilst at the same time being formatted in such a way that increases the likelihood of richer SERP results and higher CTR. We also optimize on-page elements such as page titles and meta descriptions to ensure that your content is properly indexed and ranked by search engines.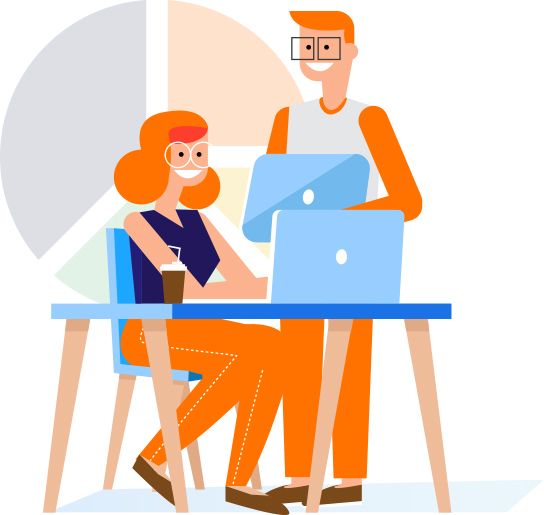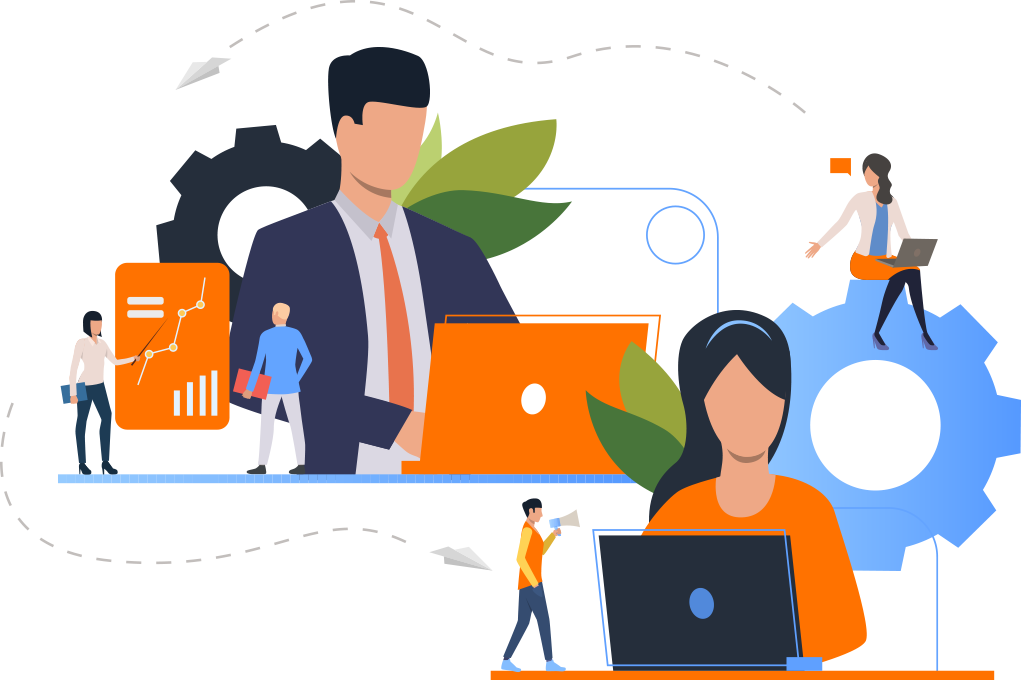 Why Choose Velocity Growth For Your SEO Content Writing
We offer content feedback, revisions, and approval to ensure that your content is of the highest quality and meets your expectations. Our goal is to provide you with exceptional SEO content writing services that help you achieve your marketing objectives and drive business growth.
Dive into our comprehensive SEO Training & Resources hub, designed to equip you with the knowledge, skills, and tools needed to create compelling and results-driven SEO campaigns.