Landing Page Development Services – Convert Visitors into Leads with High-Converting Pages
Maximize your online conversions and drive business growth with our Landing Page Development Services. Our team of skilled designers and developers will collaborate with you to create high-converting, visually appealing landing pages that engage your visitors and compel them to take action. Experience the benefits of a well-crafted landing page and unlock new opportunities for growth with our comprehensive services.
Expert Landing Page Creation – Drive Conversions and Boost ROI with Engaging Designs
Our Landing Page Development Services include:
Custom Design & Development: We'll collaborate with you to understand your business goals, target audience, and unique selling points, then develop a tailor-made landing page design that aligns with your needs and drives conversions.
Responsive Design: Our team will create responsive landing pages that provide an optimal viewing experience across all devices, ensuring a seamless user experience for your audience.
Conversion Optimization: We'll incorporate proven conversion optimization techniques, including clear calls-to-action, persuasive copy, and strategic design elements, to maximize your landing page's conversion potential.
Performance Analysis & Optimization: We'll track and analyze the performance of your landing pages, providing detailed reports and actionable insights to continuously optimize your strategy and maximize ROI.
Ongoing Support & Maintenance: Our team will provide ongoing support and maintenance for your landing pages, ensuring their continued success and alignment with your evolving business goals.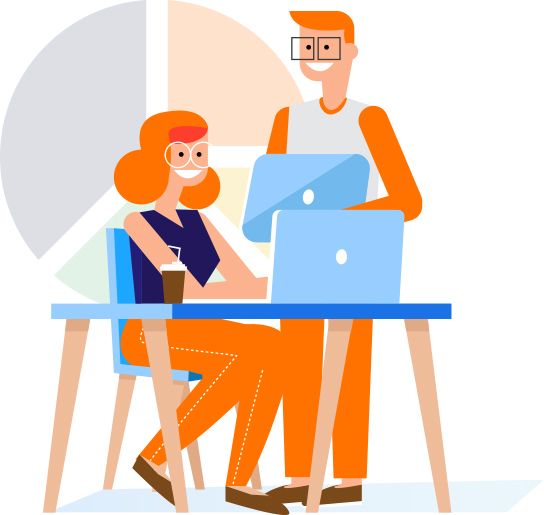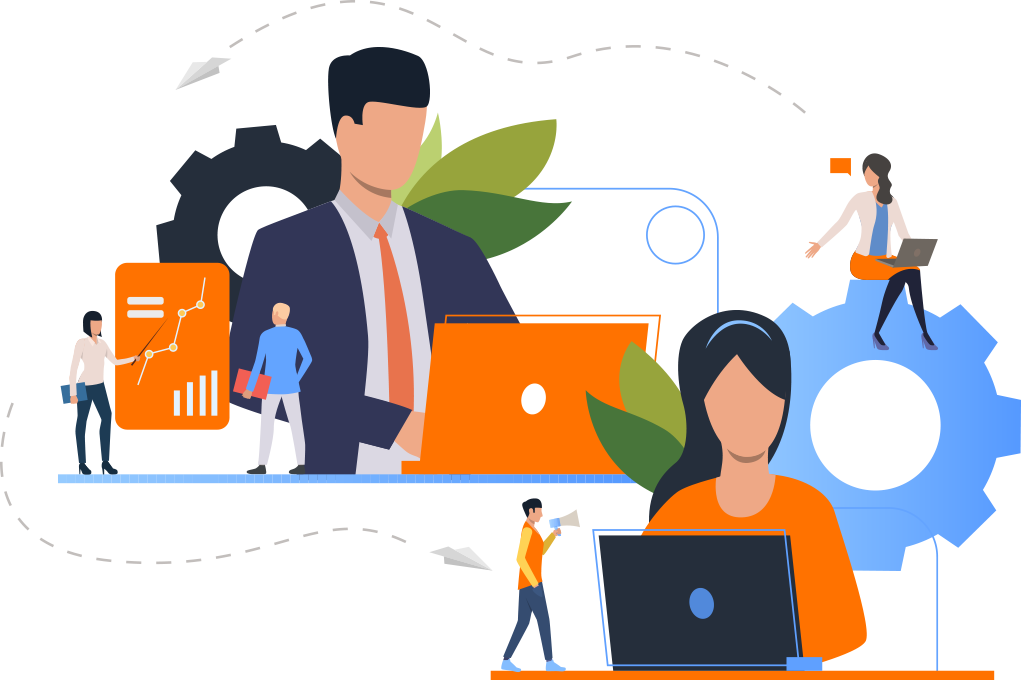 Why Choose Velocity Growth For Your Landing Page Development
By partnering with us for your landing page development needs, you can expect:
Custom-designed, high-converting landing pages
An optimal user experience across all devices
Improved conversion rates and ROI
Actionable insights for informed decision-making
Ongoing support, maintenance, and optimization
Velocity Growth Training & Resources
Join one of our free courses